Our rating for this property: 1⛤ [1 low / 5 high]
Our rating: 1⛤ [1 low / 5 high]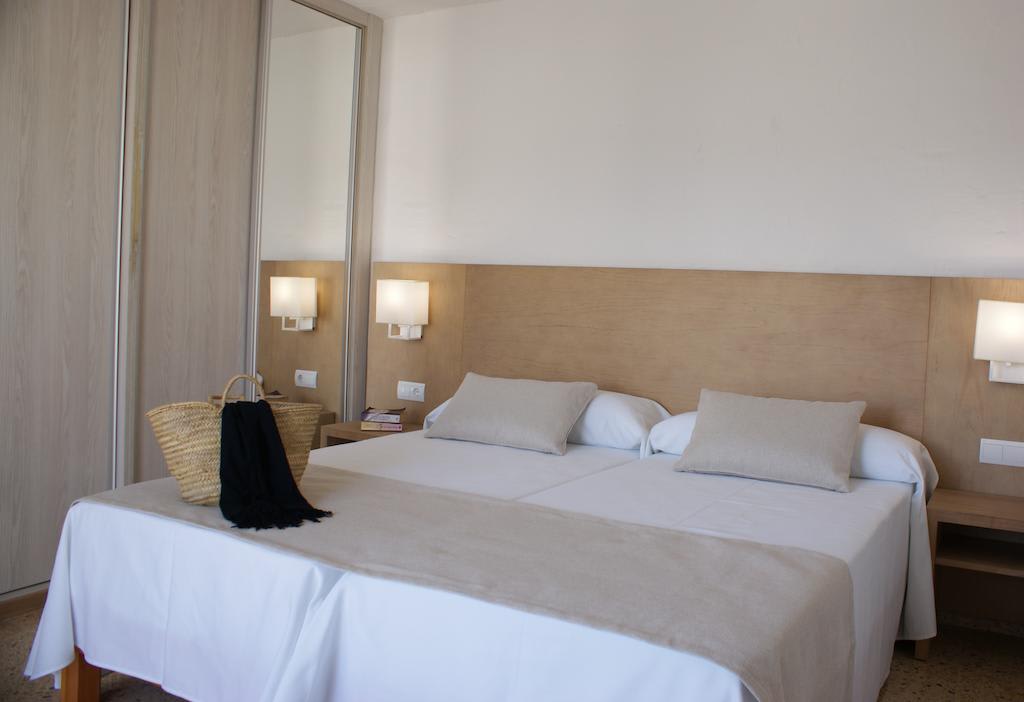 BEST SELLER HOLIDAY APARTMENT IN SAN ANTONY SUMMER SEASON 2019/2020
Want to enjoy the most famous sunset, the wonderful ibizan Puesta del Sol from a place of honor?
Book our apartment, which is located in a top rated area, right behind the most famous Cafe del Mar, with its gorgeous sunset, in front of the sea.
Our property is only 1 minute walking distance from the Caló des Moro Beach, in the beautiful city of Sant Antoni de Portmany. Restaurants, supermarkets, night life and entertainment are only one step away.
Each apartment has a sea view terrace, sat TV and a safe. The premium apartment has been decorated in 2014 in a minimalist stylish and is situated on highest floor. It includes a spacious private balcony with sea views.
The kitchen is fully equipped. There is a 24H reception. City downtown is only 5 minutes walking. Free public parking is available nearby.
Bus and taxi station 5 minutes away.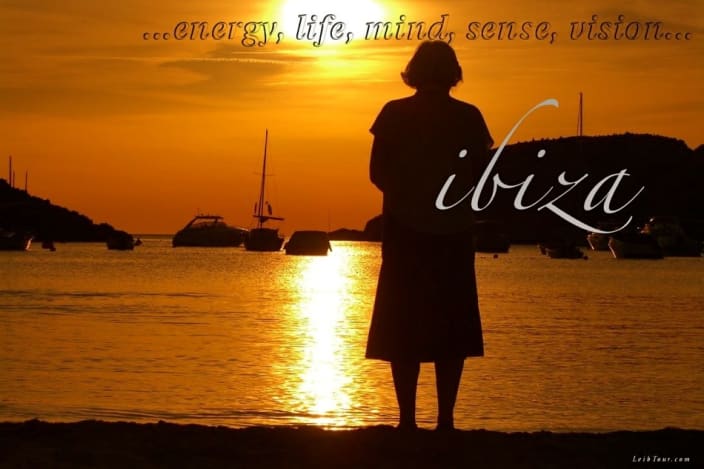 Superlative Restaurant
In Chamonix the bar-restaurant you can enjoy breakfast, tapas and menus from a wide and varied menu at affordable prices.
We offer an extensive and varied menu, including our meat specialties and rice. In addition, it prepares a daily lunch menu that includes first and second course, among several proposals, dessert, bread and drinks.
SLEEPS: up to 5 people
STYLE: cozy and comfortable. Recently Renovated few years ago
PAYMENT: payment at the hotel available
Apartment services
Elevator – Restaurant – Air Conditioned – Free Wi-Fi – Terrace/ Balcony – TV – Fully equipped kitchen – Microwave
Property code: Margepre
Text us on Whatsapp 24/7
+34 603 299 122
Check-in: From 14:00

Check-out: 11:00

Tourism Tax: around 1.50€/night/guest
You will also find this property in:
THE LOCATION
– Sant Antoni de Portmany – Property code: Margepre
* COMBO DEALS: exclusive, handcrafted packages
+25
%
you save on package price
Formentera tickets fast ferry only 35€ instead of 46,50€ (scooter or bike included!)
★ +15% discount on scooter or car hire ★
FREE pick up from the Airport
Welcome gift / Courtesy kit
No reservation or credit card fee
Payment upon arrival option available
Free nightly check-in available (where possible)
Bike hire special deal
[Update: password protected ?

ask us

for the PW]